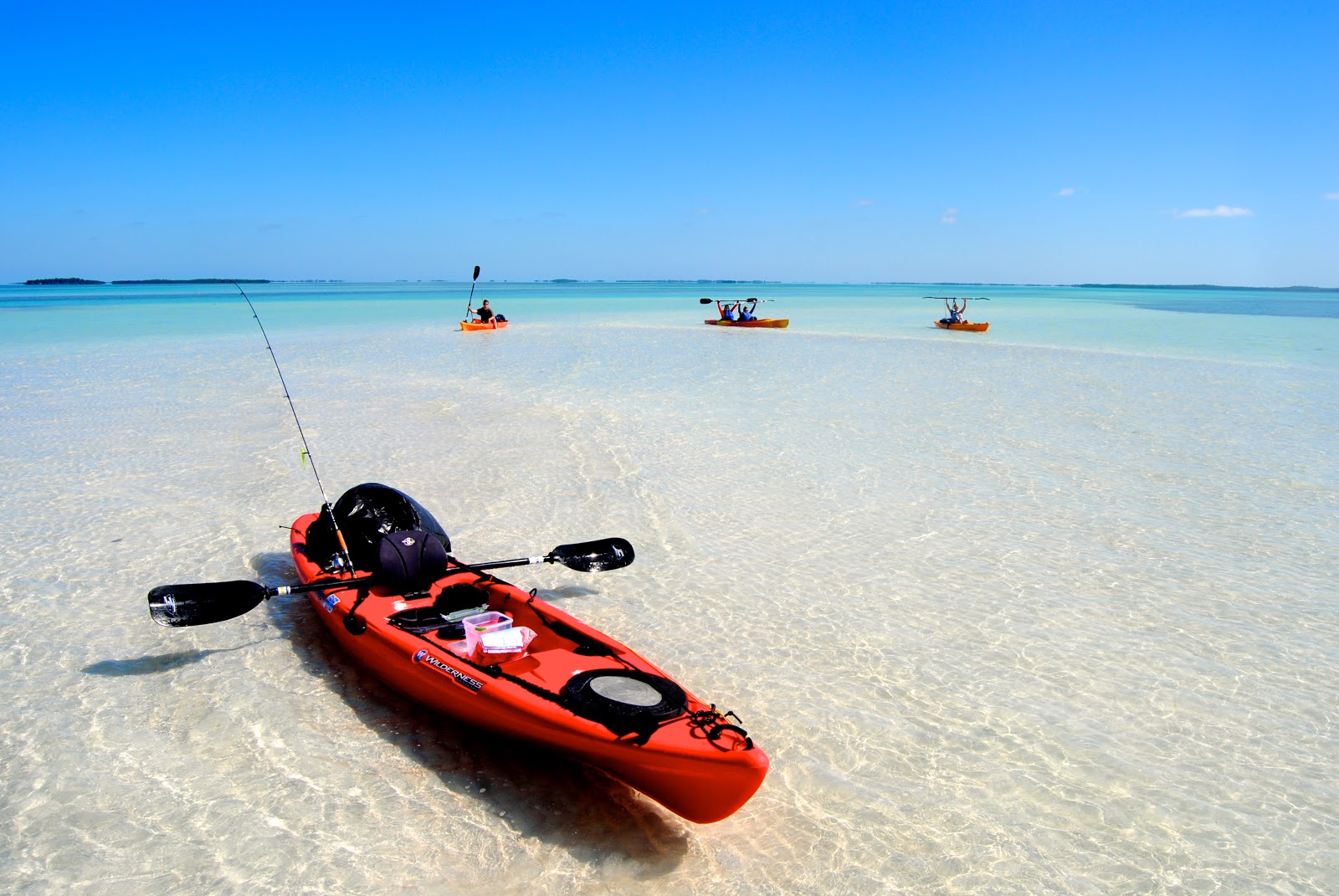 "Key West's occupancy rate was the highest in Florida last year, and the highest in the continental U.S. during some quarters of last year," she said to an impressed Chamber membership before turning to the summer tourism outlook." – Key West Citizen
RENTING YOU VACATION HOME

Second home Florida Keys homeowners have successfully rented their properties to travelers and holiday makers. If you are thinking of the idea of renting your home there are several different ways to make the most of your investment.
One of the most common reasons why people choose to rent their holiday home is to cover expenses. A study indicates that 44% of owners who advertise their properties, do so with the aim of recovering at least some of their expenses. Or maybe you are just looking to cover the expense of owning a vacation home and still be able to enjoy it.
Whatever the circumstances, there is a very smart idea that unites the majority of owners. They all love to spend time in this unique paradise unlike any other and think, "If you can make someone else pay for it, why not?" The Florida Keys is a unique place and last year had the highest occupancy rate in the state of Florida. (Key West Citizen). What this means to you is an almost guaranteed occupancy for your rental property. Choose the time you would like to visit and then work with a property manager to rent out your property the majority of the time so it is practically paying for itself.
MORE BENEFITS?
Many owners are now seeing their vacation property as a business and the perfect excuse to create the home of your dreams. You can now justify adding amenities such as a pool or Jacuzzi, or equip your home with a new dock or tiki bar! All these luxuries are no longer frivolous to purchase but instead become a business investment that will give your vacation home a competitive advantage, increasing the rental rates, or even increase the sale price. What could be better than having a luxury vacation property that you created to make your dream home?
Are you looking for a vacation home in the Florida Keys? Call the expert Ronda Threlkeld, Realtor (305) 240-1410. I can help you find your perfect vacation home!